【sf-0619】 microsoft 365, 2019
Microsoft asked us to highlight the redesign of the 365 mobile suite. By unveiling the redesign of their flagship apps, Microsoft is honing in on becoming a design beacon in the tech world - with a little help from us at someform Studio hand in hand with former Partner Director of Design at Office Nando Costa.

The well known collection of mobile office apps got a fresh makeover that is stylishly minimal and exudes a friendly usability vibe. For the launch of the redesigns we directed a film that interprets the impact of the mobile user interface toolkit in everyday life and celebrates the adaptability of Microsoft's design components for mobile.
The new look of the office apps are part of Microsoft's broader efforts to take mobile productivity to the next level. To celebrate the new appearance of Outlook, OneDrive, Word, Excel and Powerpoint, we developed unexpected playful narratives that artistically tell the story of rethinking how we interact with our mobile devices.
Accompanied by a soundtrack composed by the wonderful people at
Zeligsound
, the result is a 90 seconds film that marks the start of Microsoft's new instagram account
@microsoft_design
.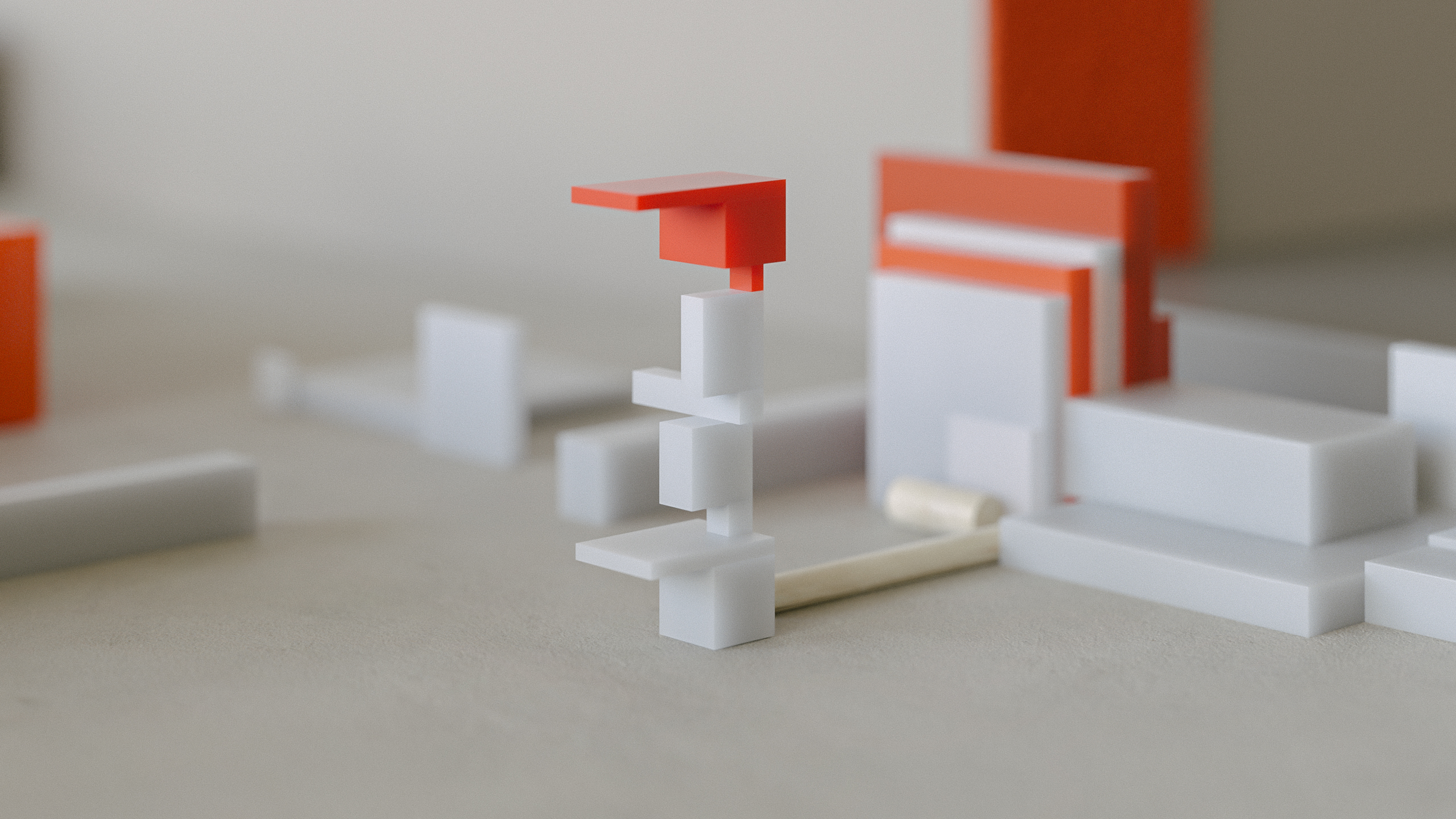 ---
【credits】
Design & Direction
someform Studio
Creative Team
Helge Kiehl, Matthias Winckelmann, Dominik Grejc, Julius Steinhauser, Chris Hoffmann, Alex Walker
Producer
Conrad Ostwald
Sound
Zelig Sound
Client
Microsoft

Client Creative Director
Nando Costa