【sf-0617】 covestro, 2017
Extensive material eye candy for German material science behemoth
COVESTRO
.
This material exploration resulted in a montage of developed designs, in our own color world that reflects our way of seeing this world. At the
end of the page
is a link to the actual work for the client, in COVESTRO brand colors.
We were happy to convince an open minded client to embark with us on a journey of exploration, rather than knowing in the beginning what would be the results in the end. They just knew they could trust us and it would turn out exciting, and it proved worthwhile for everyone.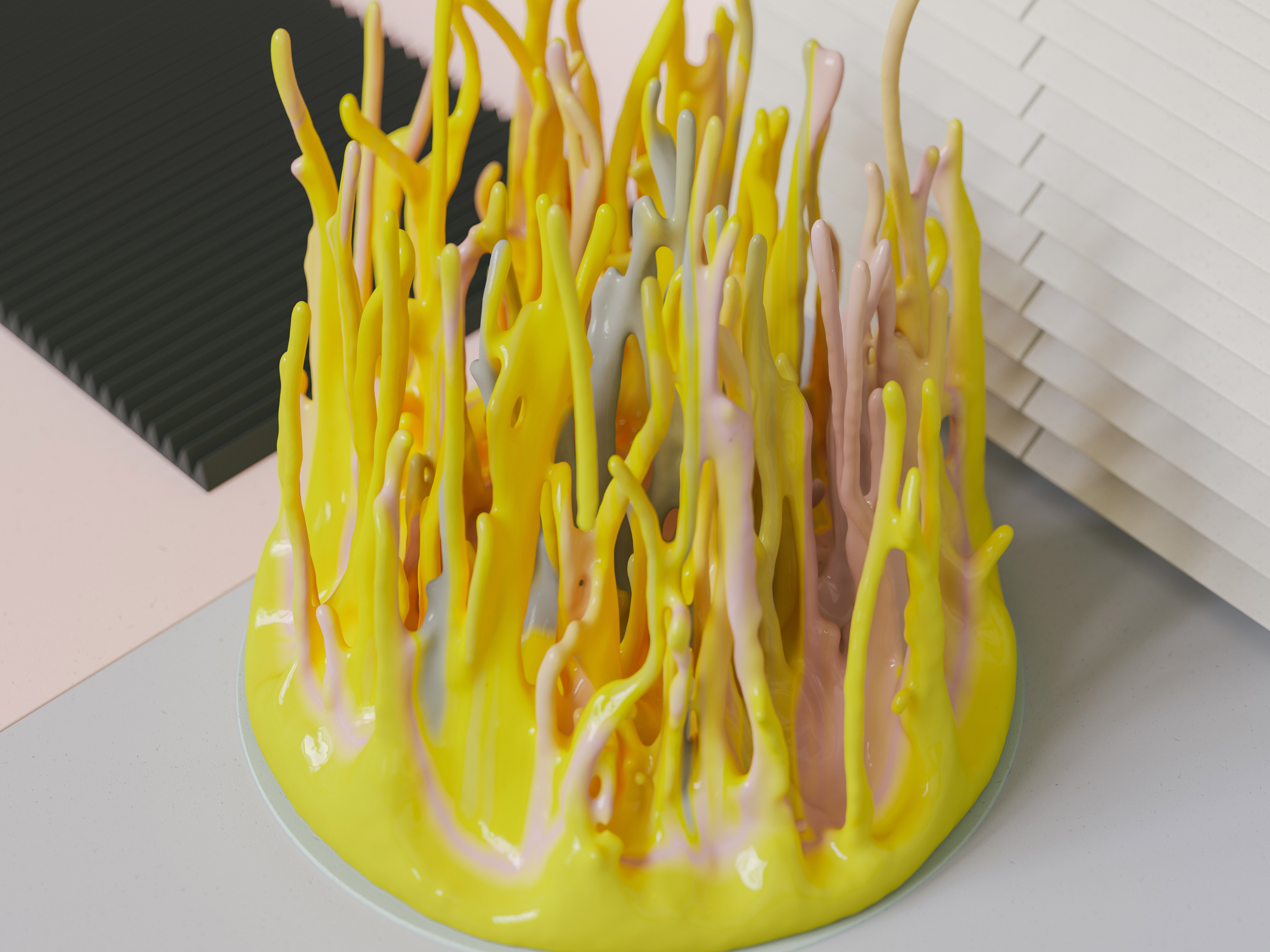 【client version】








---
【credits】
Design & Direction
someform Studio

Creative Team
Helge Kiehl, Vitaly Grossmann, Dominik Grejc, Julius Steinhauser


Sound
Michael Fakesch


Agency
Serviceplan

Client
Covestro