【sf-0221】 absolut, product render, 2021
A couple of years ago our friends at Brandunion Stockholm approached us for the first time with the invitation to join them on a journey to fully "virtualize" the creation of product imagery for their client Absolut. With our long experience of putting the products of our clients into the best light, we embarked on an exciting and rewarding journey to bring Absolut Vodka into the world of CGI.

Brandunion's long standing relationship with the client helped to build trust in the idea that product photography

does not have to happen in a real physical studio anymore, but can be achieved photorealistically in the virtual space.

Not only allows this for a style of product photography that fully caters to the design of the product, but at the same time the client and the creatives gain a much higher level of flexibility, while even reducing cost. An idea that got us all excited to start working together in achieving this goal!
In September 2021
Absolut revealed its biggest design update
since their launch in 1979. A beautiful clean and minimalistic new product design that required a similar polished aesthetic to stage the product. In an extensive design development phase, we created a new look for the Absolut product line that should become the base for all of their products in the coming years. The outcome of this process are over 500 images, the lighting design for more than 80 products, 40 animations, a fully-fledged motion piece and a deep understanding of what the image world for a product of this scale requires.
Not only did we continuously develop the product photography for every new Absolut product, but we also contributed to the design of two bottles, the end-of-year special editions. Working closely with the product design team and using CGI for the product photography, enabled our client to see the final packshot of a product already in the design phase, making it possible to make crucial design decisions without having to produce a single physical prototype.









【absolut AVO】 750ml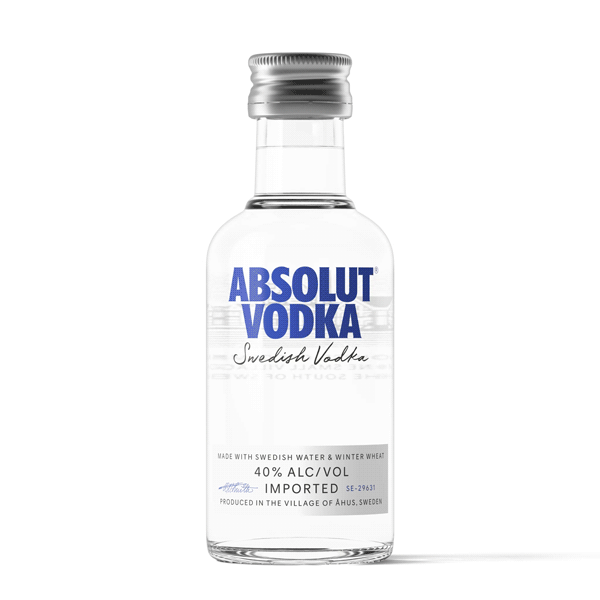 With more than 20 different editions and over 10 different sizes resulting in over 500 assets to be created, the redesign of Absolut Vodka was not only a creative challenge, but also a large scale production effort.














【Absolut EOY 2021, animation】




Furthermore we created a short animation film for the EOY Bottle of 2021 called "Absolut Voices". A bottle designed with sound ripples to resemble and hero the power of voices from around the world, to champion speaking up and to create a more open world. It is a powerful reminder of how bringing people from all walks of life closer together can bring new ways of thinking and drive progress in society. The beautiful sound created by our friends at

Resonate

reflects the power of voices by using vocal samples to create a musical layer that accompanies the virtual creation of the bottle.
---
【credits】
Design & Direction
someform Studio
Creative Team
Helge Kiehl, Matthias Winckelmann, Yannik Wenk, Maurice Jochem
Sound
Resonate
Agency
Brandunion Stockholm

Client
Absolut